Southern Housing makes your dream of homeownership an affordable reality by offering accessible mortgage options and lower costs per square foot than a comparable site-built home. Although we are not a bank, we collaborate closely with our customers to assist them in identifying the financing alternative that best suits their needs.
Mobile Home Loan Experts!
Our objective is to help you obtain a loan that suits your requirements while minimizing confusion, delays, and superfluous expenses for you and your family. Our team of finance experts excels at pairing new homebuyers with financing options that are appropriate for their specific circumstances.
Loan Options
Our expertise extends to the various financing alternatives that exist for purchasers of manufactured and modular homes, such as Personal Property Loans, FHA, VA, Land-in-Lieu, and Construction loans. We are well-equipped to guide you in choosing the option that is most suitable for your particular circumstances and requirements.
Customer Satisfaction
We are dedicated to helping you buy your new home, and will remain committed throughout the entire home buying process. From selecting your home, to obtaining financing, to closing the deal, and providing assistance even after you've settled in. We will ensure that you obtain a loan that you feel comfortable and confident with.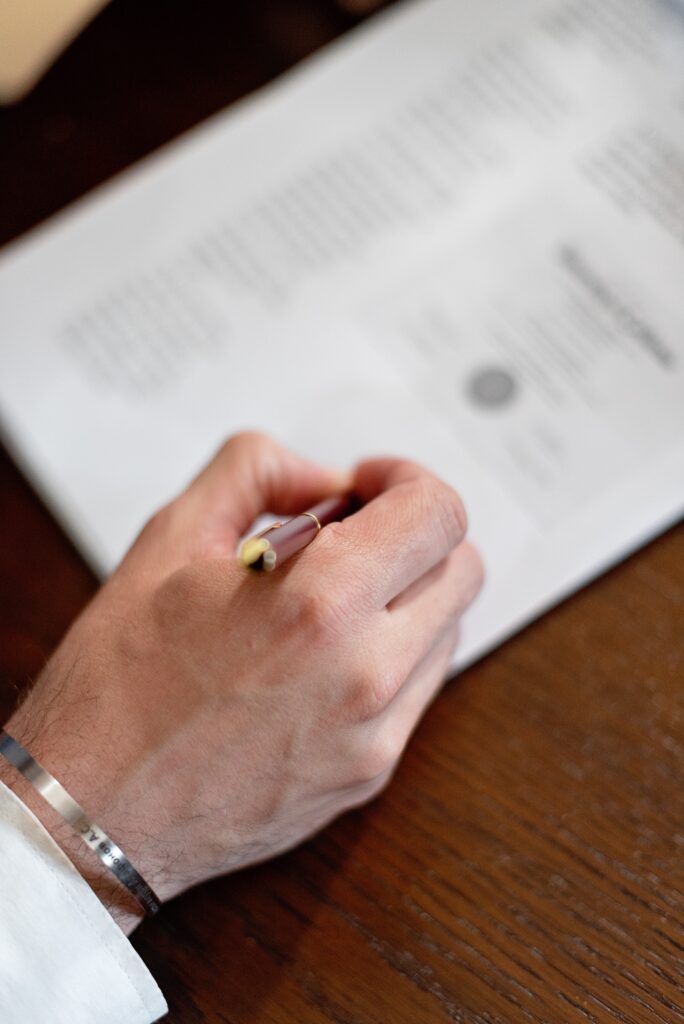 Southern Housing
2501 South Gloster
Tupelo, MS 38801
Southern Housing II
4332 S Green St.
Tupelo, MS 38801